Dhani is working with Sandro Cavazza again
Posted on : 2016-04-02
By : Toad06
After their successful cooperation last year, Dhani and Sandro Cavazza will again be part of the upcoming album of Avicii.

One of the relevant songs is called "Without You", you can listen to it by watching the following video which is an excerpt from the live streaming available on Avicii's channel.
https://www.youtube.com/watch?v=NlrjpoxGR6o

Just for fun before you leave, here is a photo of Dhani in the studio.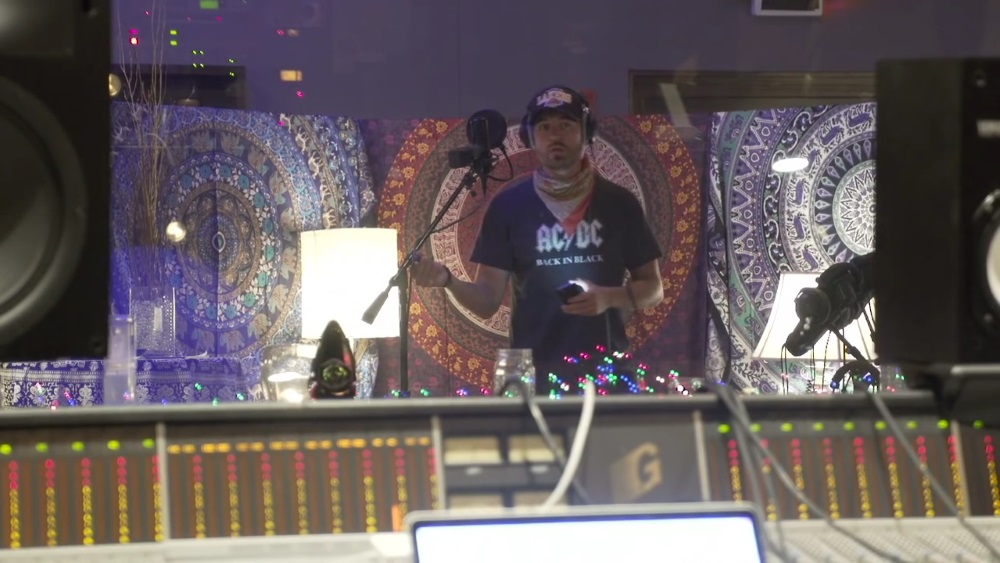 See you !

News archive